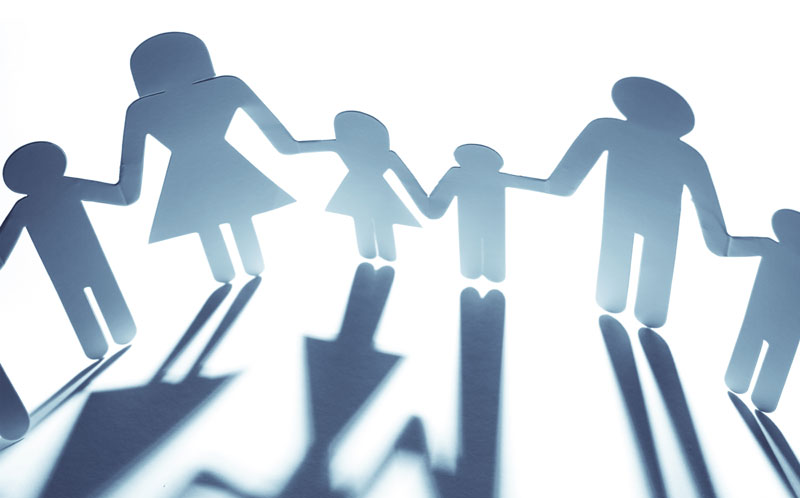 In Re: Parental Rights as to A.D.L. and C.L.B., Jr. (Nev. Supreme Ct. – Oct. 5, 2017)
In this opinion, the Supreme Court of Nevada considered whether a parent's Fifth Amendment rights are violated when he or she is required to admit to a criminal act in order to maintain his or her parental rights.
In April 2010, Clark County Department of Family Services (DFS) received an anonymous call through its child abuse hotline alleging that Keaundra's children were being abused and neglected. The caller alleged that the face of Keaundra's infant child had been burned. During an interview with a DFS investigator, Keaundra stated that she was the only adult at home when C.L.B., Jr. was burned. Her two children, A.D.L. and C.L.B., Jr., were in the master bedroom while she was preparing for work in the attached bathroom. She had recently ironed her clothes and had placed the iron on her dresser. Keaundra heard the iron fall and when she came out to investigate, A.D.L. told her that C.L.B., Jr. had tried to kiss the iron. Keaundra then called her mother, a nurse, who told her to put ointment on the injury and to take C.L.B., Jr. to the emergency room if the burn blistered.
Following the initial contact with DFS, Keaundra moved her family to Louisiana, where her father was stationed with the U.S. Air Force. Upon learning that Keaundra moved to Louisiana, DFS sought help from U.S. Air Force authorities to gain protective custody of the children. The children were removed from Keaundra's care, and C.L.B., Jr. was taken to see Dr. Neuman, a physician in Louisiana. Dr. Neuman reported that the injury was well healed and that there was no evidence of abuse.
Continue reading "Are a parent's Fifth Amendment rights violated when he or she is required to admit to a criminal act in order to maintain his or her parental rights?" →