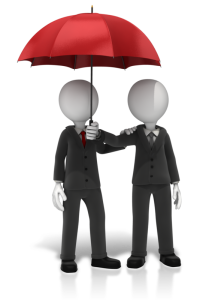 Gardner vs. Henderson Water Park, LLC (Nev. Supreme Ct. – Aug. 3, 2017)
The issue is to what extent is a member of a limited liability company (LLC) protected in a negligence-based tort action against the LLC.
After their son, L.G., suffered severe injuries in a near drowning in the wave pool at Cowabunga Bay, the Gardners brought suit against Henderson Water Park, LLC, which does business as Cowabunga Bay Water Park (the Water Park), and its two managing members, West Coast Water Parks, LLC, and Double Ott Water Holdings, LLC (the member-LLCs). Among other allegations, the Gardners alleged that the negligence of the Water Park and member- LLCs contributed to L.G.'s injuries because of the Water Park's inadequate staffing of lifeguards.
The member-LLCs eventually moved for summary judgment, which the district court granted. Specifically, the district court dismissed the member-LLCs as improper parties pursuant to NRS 86.381. The district court certified its order as final under NRCP 54(b), and the Gardners appealed.
On appeal, the Gardners argued the district court erred in concluding that NRS 86.371 and NRS 86.381 shield the member-LLCs from suit because the Gardners sought to pursue a direct claim against the member-LLCs for the member-LLCs' own tortious conduct in negligently operating the Water Park.
Continue reading "To what extent is a member of an LLC protected in a negligence claim against the LLC?" →