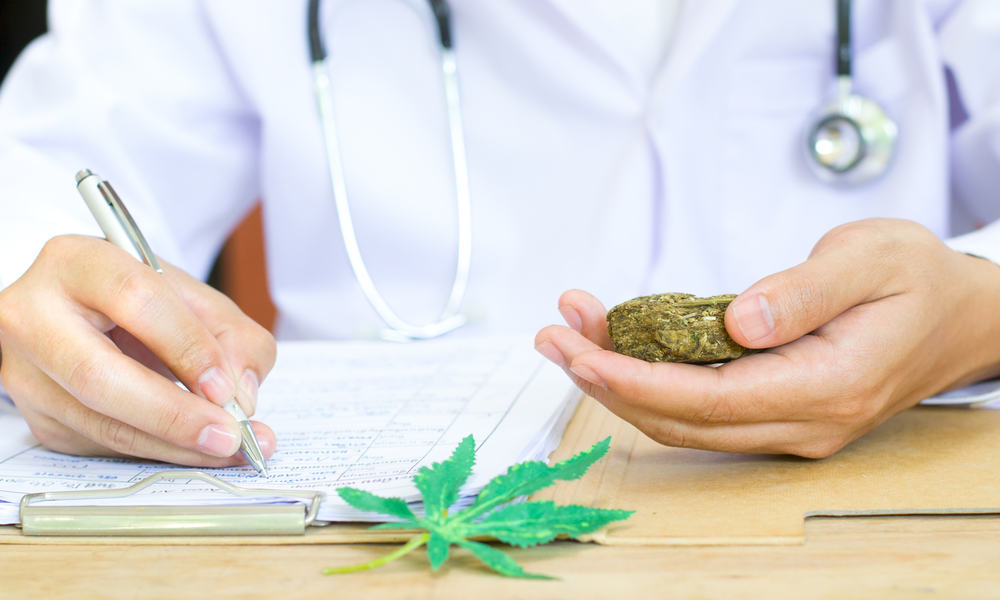 Doe vs. State, Legislature of the 77th Session (Nev. Supreme Ct. – Dec. 7, 2017)
In November 2000, the Nevada Constitution was amended to allow the possession and use of marijuana for the treatment or alleviation of various medical conditions. This amendment also required the Legislature to establish a registry of patients who were authorized to use marijuana for medical purposes. As a result, the Legislature enacted Assembly Bill 453, allowing registry identification cardholders to use medical marijuana without fear of state prosecution for certain marijuana-related offenses. Subsequently, the Legislature established two fees to defray the costs of administering the registration program: an application fee and a processing fee. In this appeal, the Supreme Court of Nevada examined whether Nevada's medical marijuana registry violates the Due Process, Equal Protection, or Self-Incrimination Clauses of the United States or Nevada Constitutions.
In 2015, appellant John Doe applied for, and received, a registry identification card after his doctor recommended he try medical marijuana to treat his migraine headaches. Doe subsequently filed suit against the Nevada Legislature, the Governor, and the Department of Health and Human Services (the DHHS) (collectively, respondents). In particular, Doe argued that the medical marijuana registry and its associated fees violated his due process and equal protection rights, and his right against self-incrimination. Doe also argued that the DHHS committed fraud and was unjustly enriched by the registration fees.
Continue reading "Is Nevada's medical marijuana registry unconstitutional?" →